A Little Bit About Us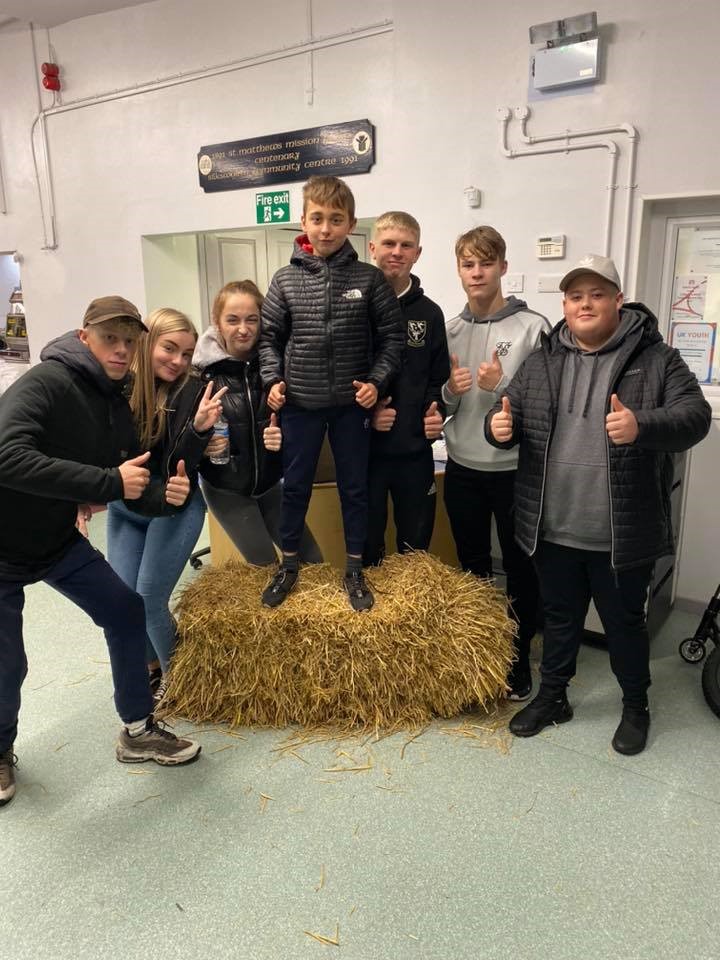 After initally running as a section of Silksworth CA for a number of years by volunteers, Youth Almighty Project (YAP) was set up in 2008 by Joanne and Andy Laverick along with Phil Tye to meet the demanding needs of the children and young people through providing them with somewhere safe to go and something to do, keeping them from hanging around the streets. In 2010 YAP became a charity.
Since the start of the project young people have been actively involved in the decision making through regular consultation and involvement in the youth committee to ensure that the service provided is meeting their ever changing needs.
We always put young people and the local community at the heart of our services to secure for them the best possible opportunities. We provide opportunities to help young people and members of the local community to be the best that they can be. We empower individuals to create, develop and deliver inspiring projects that they believe address local issues – helping them to grow, learn and practice vital life skills and have a voice in their community.
YAP now manages 4 buildings across the West Area of Sunderland, providing activities and services for the whole community, 5 days a week as well as providing evening youth provision for young people, 6 nights a week.
Our work includes centre based junior and youth provision, doorstep sports, out of centre activities, detached youth work, outreach, issue based, holiday hunger, disability group, intergenerational, employment support, training, social activities, volunteering, digital skills and social action projects.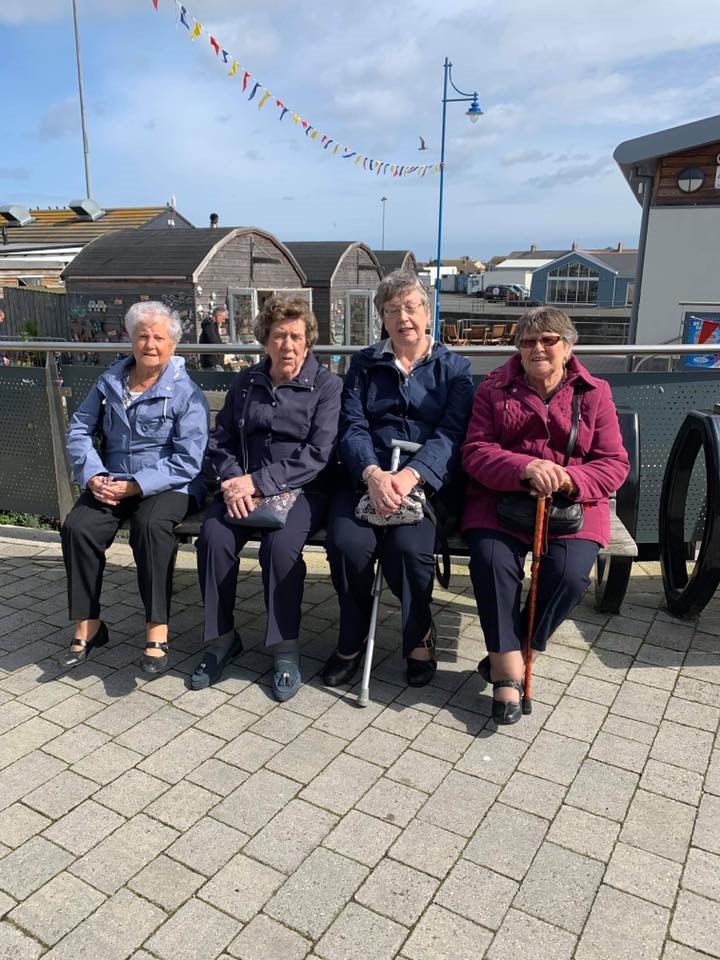 We ensure that young people and members of the local community are not left isolated as well as making sure that they have access to affordable and accessible youth and community work services at the times when they need them the most. For the past 2 year we have been working on ways to reduce social isolation and loneliness as this has become a real problem for people living in the local community.
We are a Streetmarked project through StreetGames and we have trained activator coaches which enables us to deliver and introduce young people and the wider community to a range of physical street games activities such as smash up badminton, pop up football, dodgeball, street golf, Serves tennis and street rugby.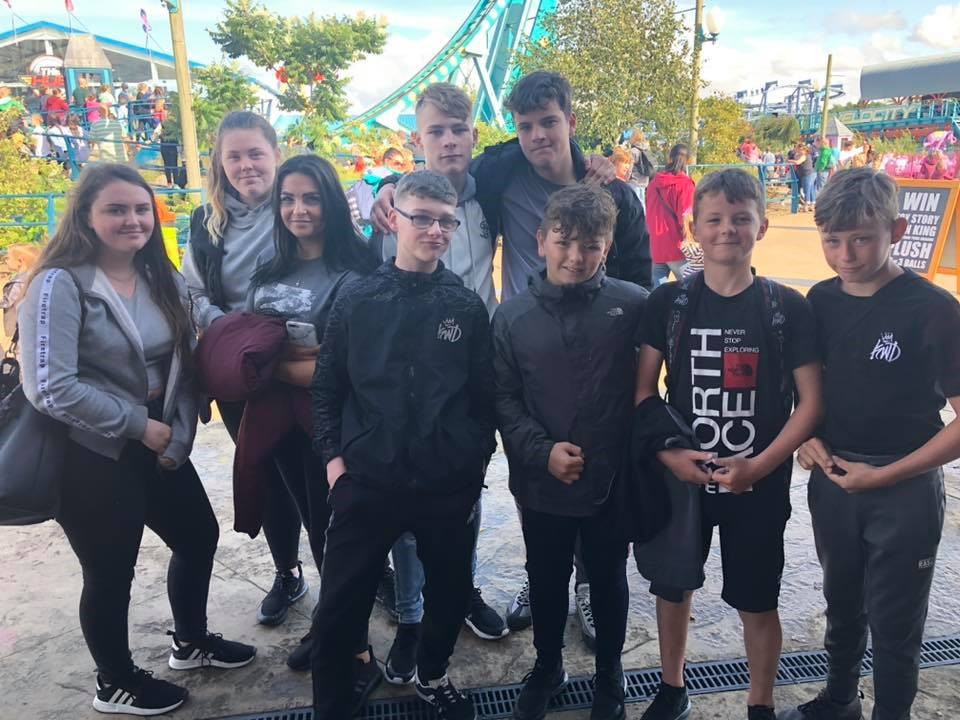 Our Vision
Supporting young people and our community to grow and achieve their full potential through:
Engagement
Education
Empowerment
Our Mission
Inspiring the community with the power of innovation
Our Values
People First
People are at the forefront of everything we do. We recognise through collaboration what we achieve together is stronger.
Honesty and Trust
We tell the truth and must tell it how it is. We trust each other and have trust in everything we do. Most importantly we honour our commitments.
Empowerment
We empower young people and the community as a whole
Quality
We will never sacrifice the quality of what we deliver for the interests of gain.
Innovation
We are creative, proactive and dependable.